AMPLIFY YOUR TRAINING, ACCELERATE YOUR RESULTS
The world's first wireless, auto-inflating blood flow restriction cuffs designed to help you achieve more.
- Fully wireless
- Intelligent calibration for safe occlusion
- Control inflation via your smart device
LIGHTER LOADS, STRONGER RESULTS
The BFR Cuffs are a training tool that will complement your regular training methods, and help you to achieve your fitness goals: 
Improve fitness
When combined with aerobic or high intensity interval training, BFR can improve VO2 max and aerobic capacity.
Build muscle
Adding BFR to your strength program can enhance the training stimulus, resulting in greater muscle protein synthesis and muscle growth, compared to low-moderate resistance strength training.
Get stronger
BFR helps you train at 100% intensity, whether it's with weights or just your body weight, making your muscles work harder and get stronger.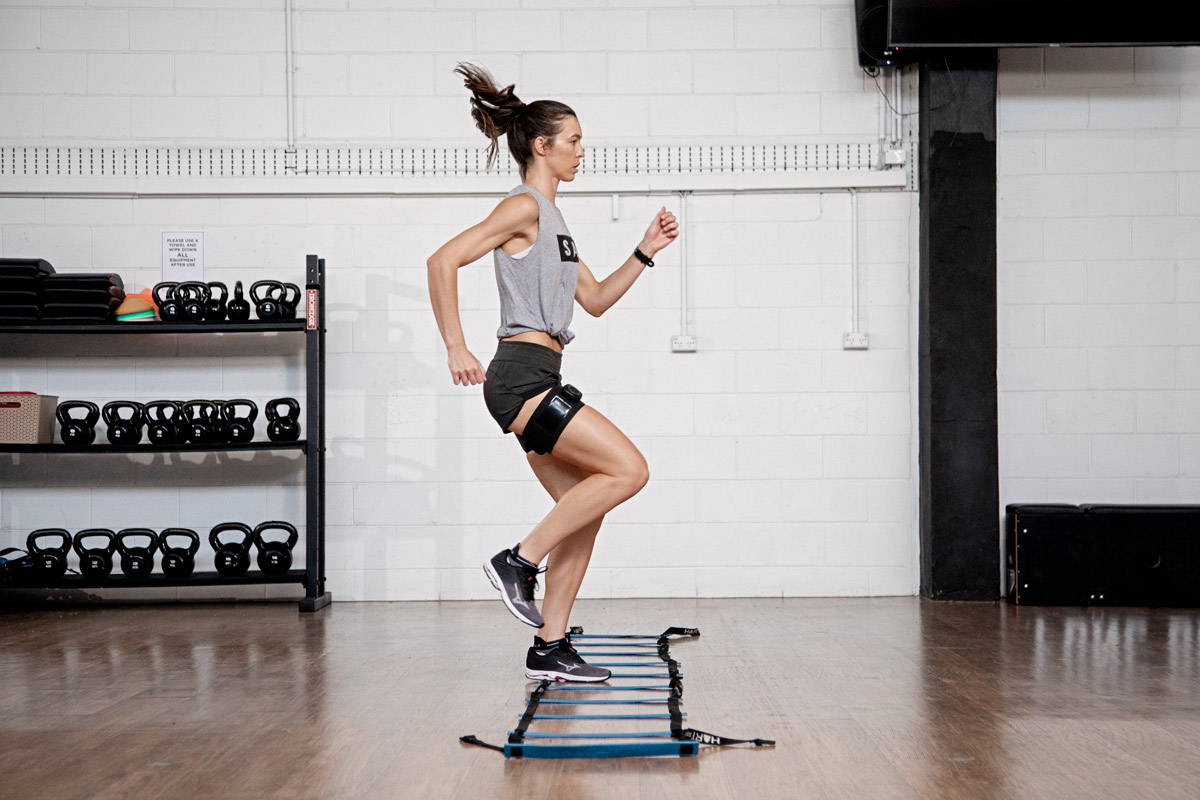 FREQUENTLY ASKED QUESTIONS
How does it work?
Blood flow restriction involves placing a tourniquet around your limb during exercise to restrict blood flow from the working muscle. The reduced oxygen flow to the working muscle causes it to fatigue and work harder, resulting in a cascade of physiological benefits including increase muscle strength and size.
What does it feel like?
When using BFR you can experience a 'burning' sensation in your muscles. This is the hypoxic effect occurring in your working muscle and is completely safe.
When will I see results?
Muscle size and strength results with BFR are known to occur significantly faster and are often greater than those achieved with traditional resistance training. Results can begin to occur in as little as 2-3 weeks.  
TRAIN SMARTER WITH THE BFR CUFFS.
UNLOCK YOUR POTENTIAL TO ACHIEVE MORE
The world's first wireless, automated blood flow restriction cuffs, The BFR Cuffs are a versatile training tool that will amplify your results.